Fatco
Regular price
Sale price
$12.00
Unit price
per
Sale
Sold out

PUTTIN' ON THE SPRITZ Worn through your Stank Stop® and need something else to battle odor? Pitz Spritz® Deodorizing Spray to the rescue! Carry this handy little bottle in your purse, gym bag, or fanny pack to battle underarm odor any time of day — a little spray goes a long way.
The active ingredient in our Pit Spritz Deodorizing Spray is

 

Raw Apple Cider Vinegar.

 

While most deodorizing sprays simply cover up your stank with fake "fragrances", we use Raw ACV to kill the bacteria that creates the odor.

 

For a few seconds after spritzing your pits, you will smell the raw apple cider vinegar as it fights to stop your stank! This is a good smell, embrace it! Once the Raw ACV has done it's job (and killed all of the bacteria...about 2-3 minutes) the vinegar smell will fade as the Lavender & Clary Sage essential oils go to work to keep you smelling fresh for the rest of the day.
Paleo Certified, Vegan Friendly, Certified Cruelty Free, Made in the USA and Made with Organic Ingredients.
Share
View full details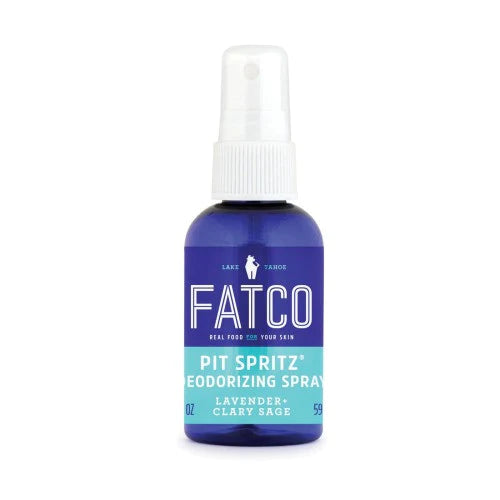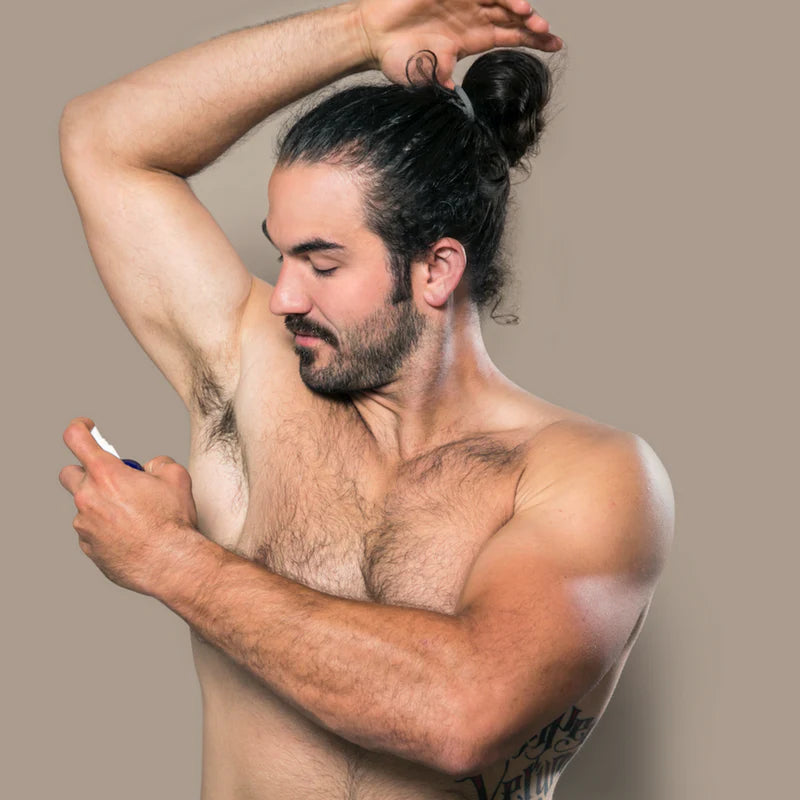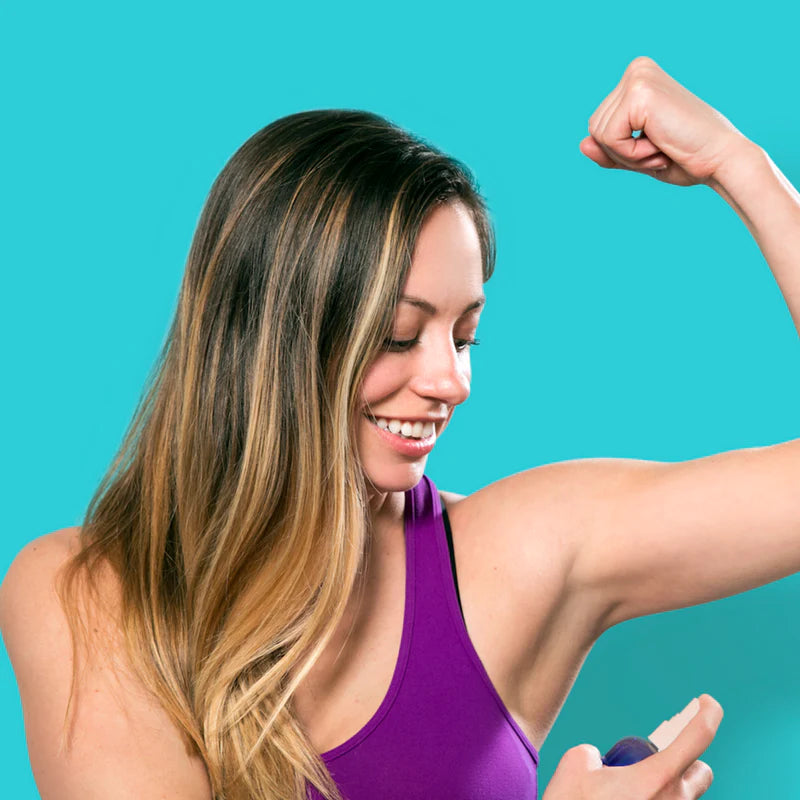 Thank you so much for supporting my small business.