Dr Berg
Regular price
Sale price
$18.99
Unit price
per
Sale
Sold out
𝗡𝗔𝗧𝗨𝗥𝗔𝗟 𝗛𝗢𝗥𝗠𝗢𝗡𝗘 𝗦𝗨𝗣𝗣𝗢𝗥𝗧 - Dr. Berg's DIM Supplement for women with estrogen support is designed to use all of nature's best tools to support female hormone balance. This roundhouse formula targets your stress, improves your mood, and gives you the support you need to feel like yourself again. It's a natural hormonal balance for women, an androgen blocker for women, and helps prevent interruptions to your daily routine.

𝗨𝗦𝗔 𝗚𝗠𝗣 𝗖𝗘𝗥𝗧𝗜𝗙𝗜𝗘𝗗 𝗠𝗔𝗡𝗨𝗙𝗔𝗖𝗧𝗨𝗥𝗜𝗡𝗚 - Our state-of-the-art manufacturing facilities are located in the US and are staffed with highly trained individuals who formulate superior products. Being certified under US laws and regulations (GMP Certified), these facilities are uncompromising when it comes to cleanliness and quality control.

𝗜𝗡𝗖𝗥𝗘𝗗𝗜𝗕𝗟𝗘 𝗜𝗡𝗚𝗥𝗘𝗗𝗜𝗘𝗡𝗧𝗦 - We're sorry to say it, but if you're looking for cheap, you're in the wrong place. We search far and wide, domestic and international, to provide high-quality ingredients for which your body will thank you. Unfortunately, getting the best ingredients from domestic and international farms can come at a higher-than-normal cost. If quality, satisfaction, and results are essential to you, you're in the right place!

𝗪𝗛𝗬 𝗪𝗘'𝗥𝗘 𝗗𝗜𝗙𝗙𝗘𝗥𝗘𝗡𝗧 - Also known as The Knowledge Doc, Dr. Berg has spent most of his life researching and providing natural solutions to everyday health problems. This extensive research and thousands of hours working with patients are what sets us apart from other brands, as it has allowed us to create proprietary blends you can't get anywhere else.
Share
View full details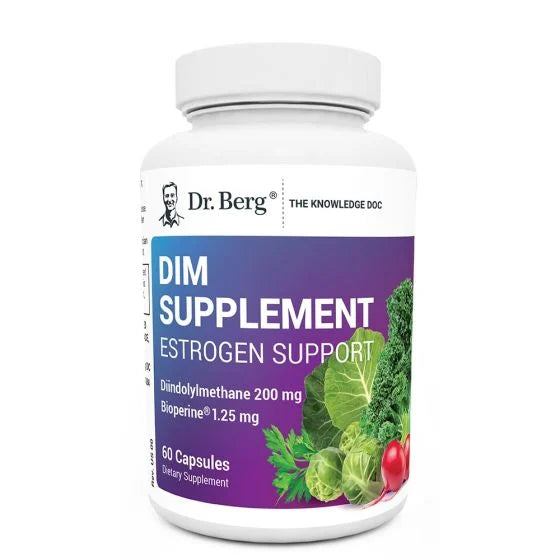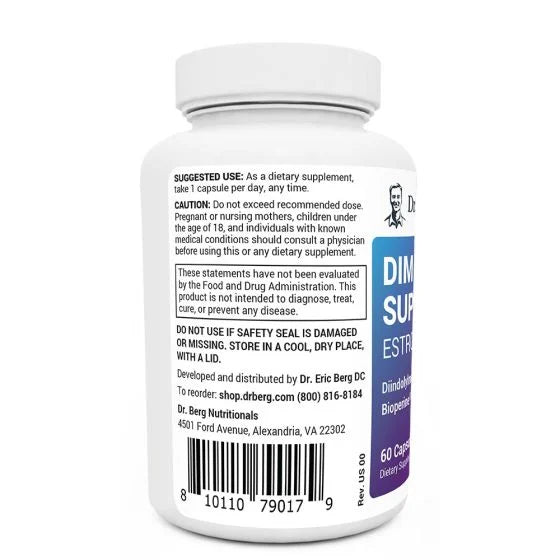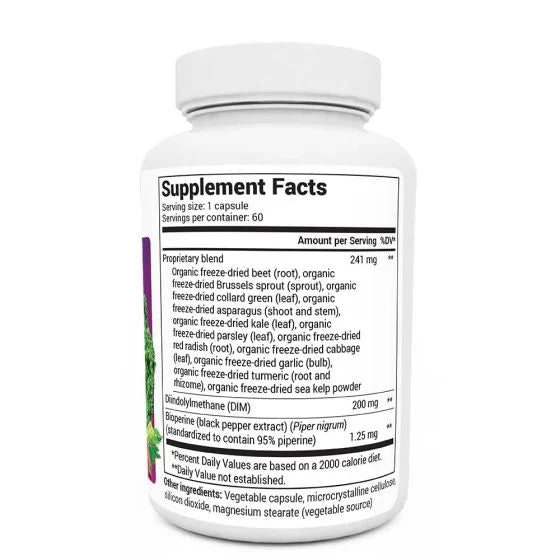 Thank you so much for supporting my small business.