Dr Berg
Regular price
$44.31
Sale price
$34.99
Unit price
per
Sale
Sold out
𝗧𝗛𝗘 𝗔𝗠𝗔𝗭𝗜𝗡𝗚 𝗖𝗢𝗠𝗕𝗜𝗡𝗔𝗧𝗜𝗢𝗡 𝗗𝟯𝗞𝟮 - Most people know the benefits of Vitamin D, but many don't know that Vitamin D assists Vitamin K2 to work at its capacity. Our k2 d3 vitamin supplement 10000 iu has a natural source and helps support strong bones.

𝗕𝗢𝗡𝗘 𝗦𝗧𝗥𝗘𝗡𝗚𝗧𝗛 & 𝗛𝗘𝗔𝗥𝗧 𝗛𝗘𝗔𝗟𝗧𝗛 𝗦𝗨𝗣𝗣𝗟𝗘𝗠𝗘𝗡𝗧𝗦 - Vitamin d3 and k2 work together to activate calcium mobilizers, regulate proper calcium deposition throughout the body (100mcg MK-7) and help redirect calcium and minerals from the blood into the bones.

𝗦𝗣𝗘𝗖𝗜𝗔𝗟𝗟𝗬 𝗙𝗢𝗥𝗠𝗨𝗟𝗔𝗧𝗘𝗗 - Newly added purified bile salts for better absorption of the fat-soluble vitamin k2 and d3 supplement into your body. (Bile helps the body absorb fat-soluble vitamins.)

𝗖𝗢𝗠𝗕𝗜𝗡𝗘𝗗 𝗧𝗢 𝗚𝗜𝗩𝗘 𝗬𝗢𝗨 𝗠𝗔𝗫𝗜𝗠𝗨𝗠 𝗕𝗘𝗡𝗘𝗙𝗜𝗧𝗦 - Our D3 K2 vitamin 10000 iu helps slow signs of aging, supports calcium homeostasis (balance), immune & bone health support.
Share
View full details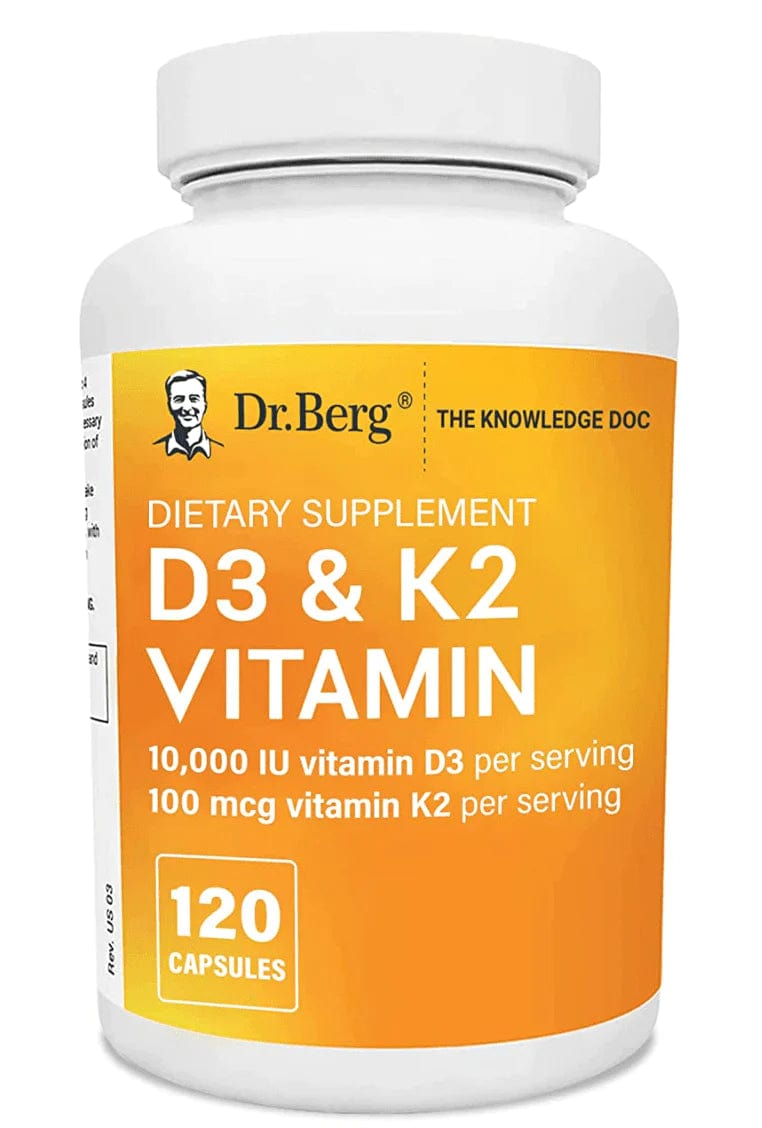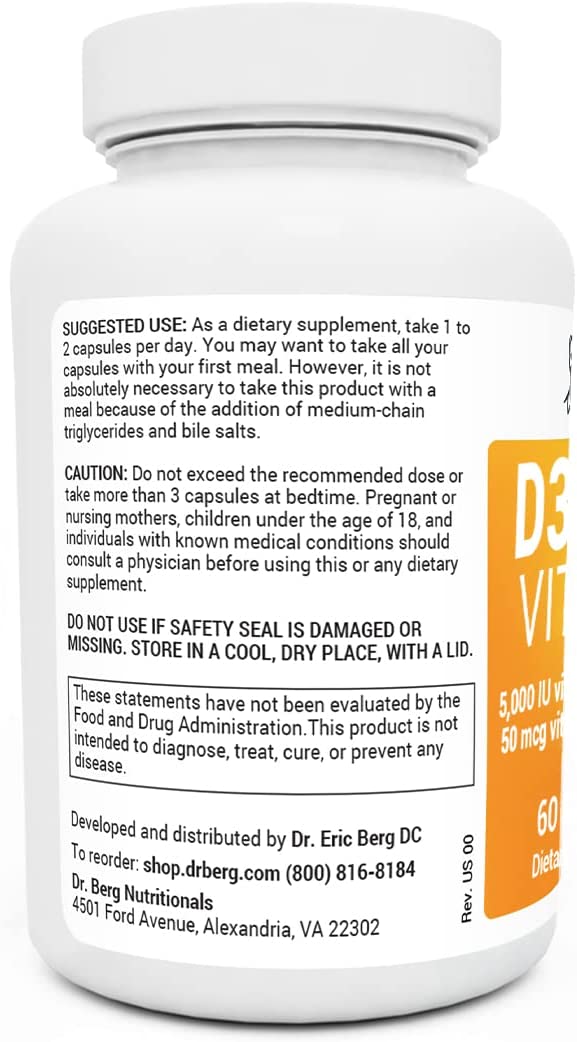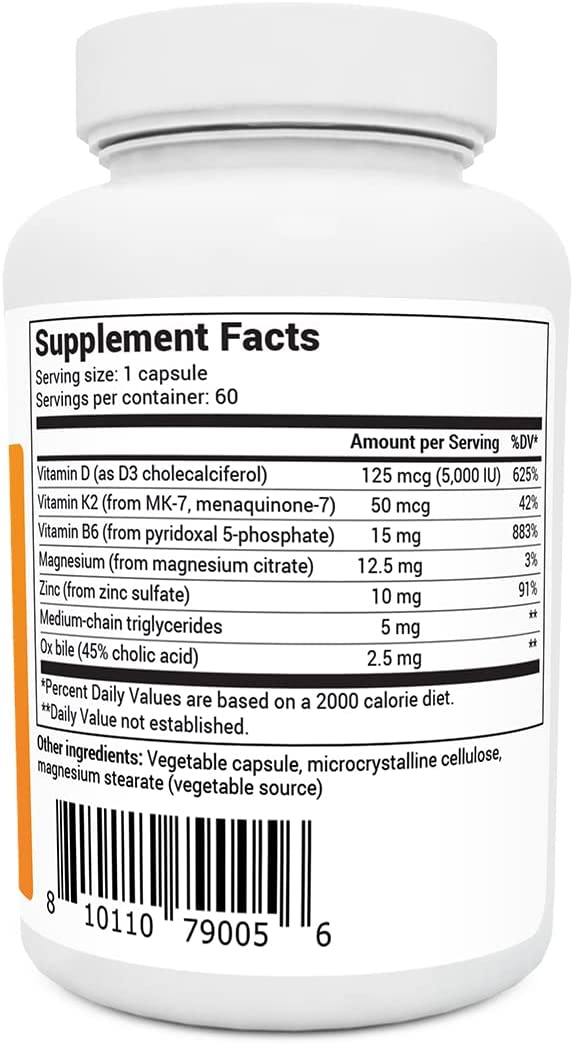 Thank you so much for supporting my small business.