Keto Factory
Regular price
$13.99
Sale price
$8.99
Unit price
per
Sale
Sold out
Chocolate Chips Biscotti
Enjoy the rich, buttery taste of our signature chocolate chip cookies while sticking to a keto-friendly, diabetic, or low-carb diet. These fudgy little gems are sweetened with our own blend of natural sweeteners and zero added sugars, so you can enjoy them without the guilt.

KETO & DIABETIC FRIENDLY SNACK FOODS: Keto Factory Chocolate Chips Biscotti are made with wholesome ingredients to offer a sweet treat. They are low in net carbs and sugars, and are made with clean, natural, and non-GMO ingredients like almond flour, coconut flour and organic coconut oil. Perfect for ketogenic dieters, you can enjoy your favorite sweets while staying in ketosis.

LOW CARBS AND NO ADDED SUGARS: Our Chocolate Chips Cookies are an excellent low carb treat for curbing your sweet tooth cravings. With less than1g sugar per serving and 2g net carbs, our gluten-free cookies are ideal for diabetic snacks, paleo treats, and keto desserts alike. These low sugar cookies have a smooth crunchy texture and are sized to easily pop in your mouth and enjoy!

GLUTEN-FREE AND GRAIN-FREE: With no added preservatives, no gluten, and no grain; these are a great choice when you want a delicious snack while maintaining a gluten free diet. Also, made with no palm oil, no wheat and no corn starch, our cookies are a huge step above the store-bought cookies that have gluten, grain, and fillers.

HEALTHY SNACKS FOR THE WHOLE FAMILY: Unlike regular store-bought snacks, our biscotti cookies are free from high fructose syrups, artificial flavors, and any mysterious ingredients so you and your family can enjoy your favorite treats without the added junk. Ideal snack for pick-me-up for a morning on the go, a lunchtime snack, or well paired with a cozy cup of tea.
Share
View full details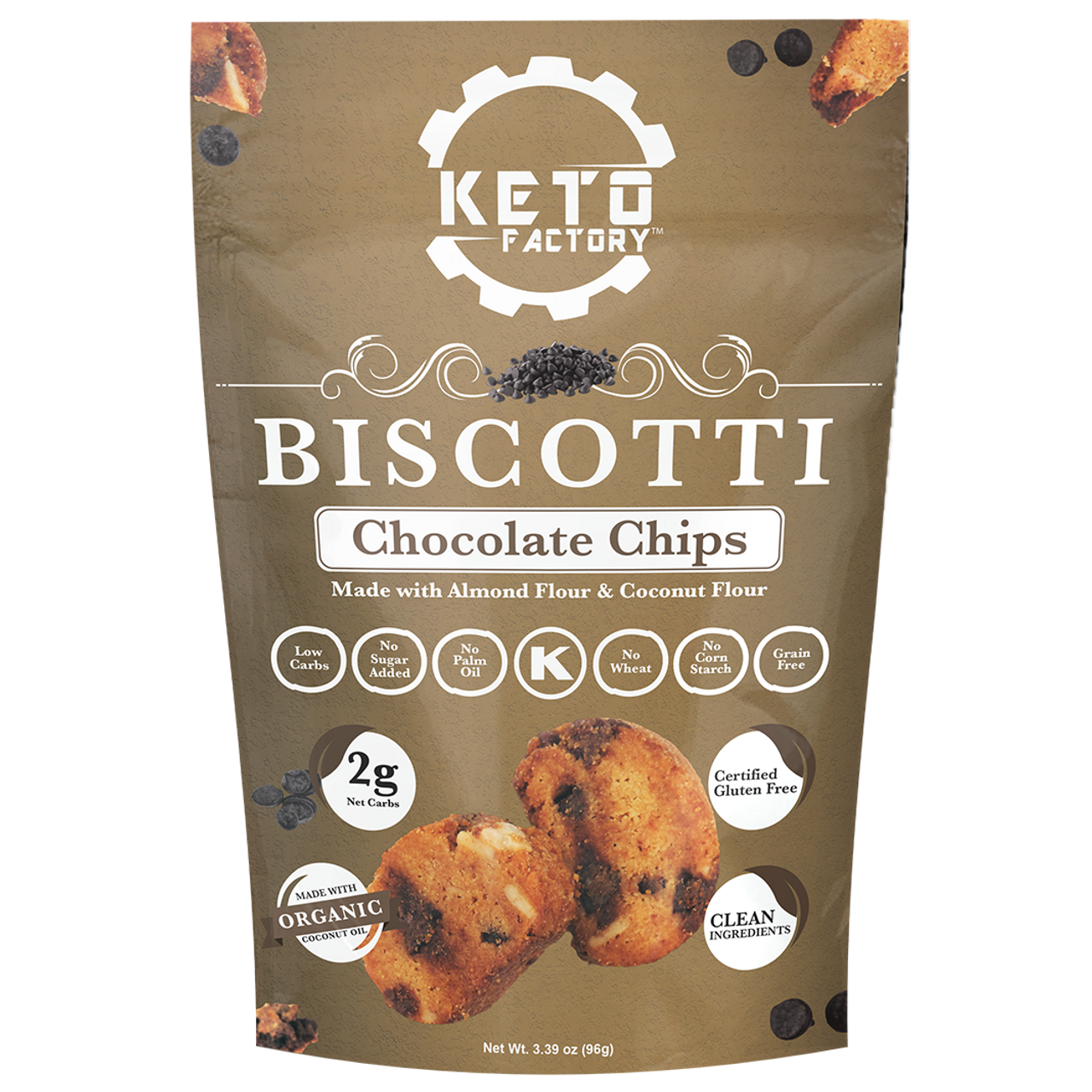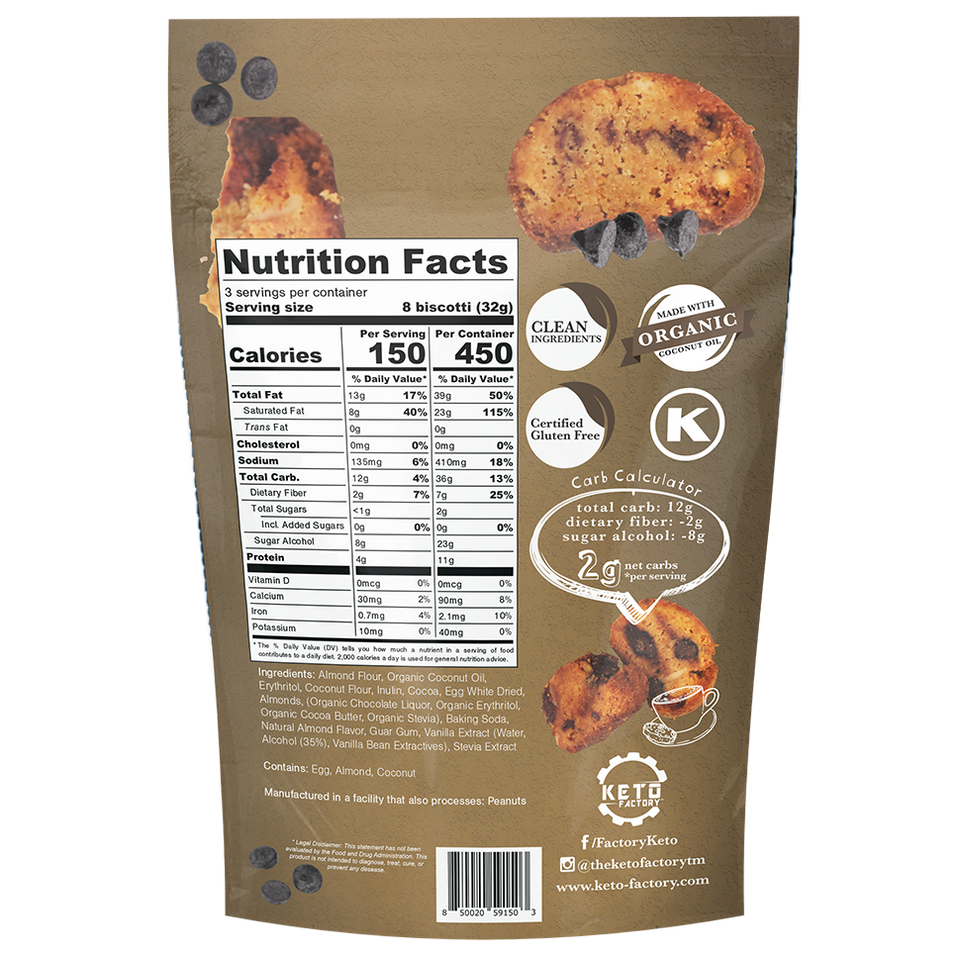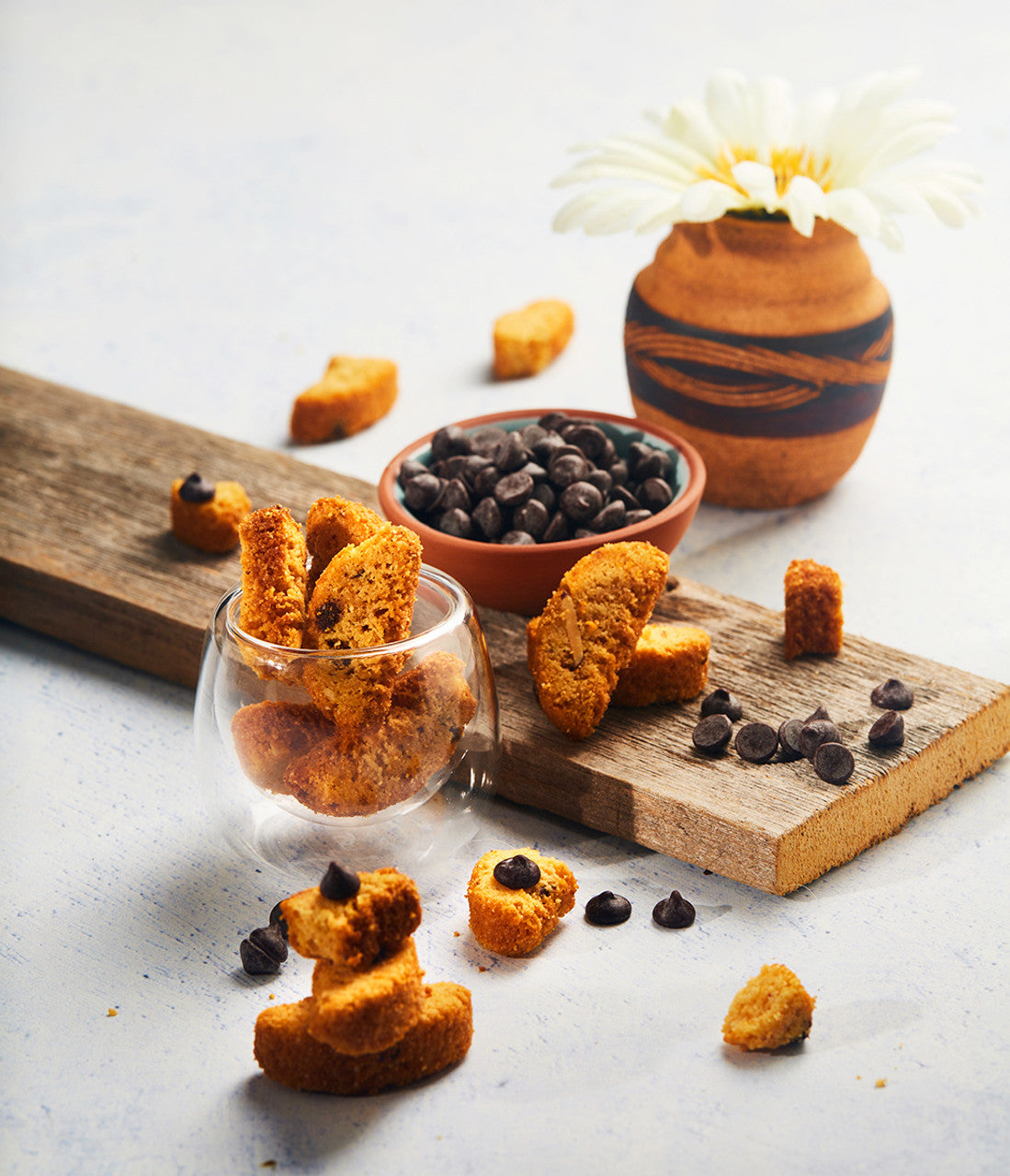 Thank you so much for supporting my small business.